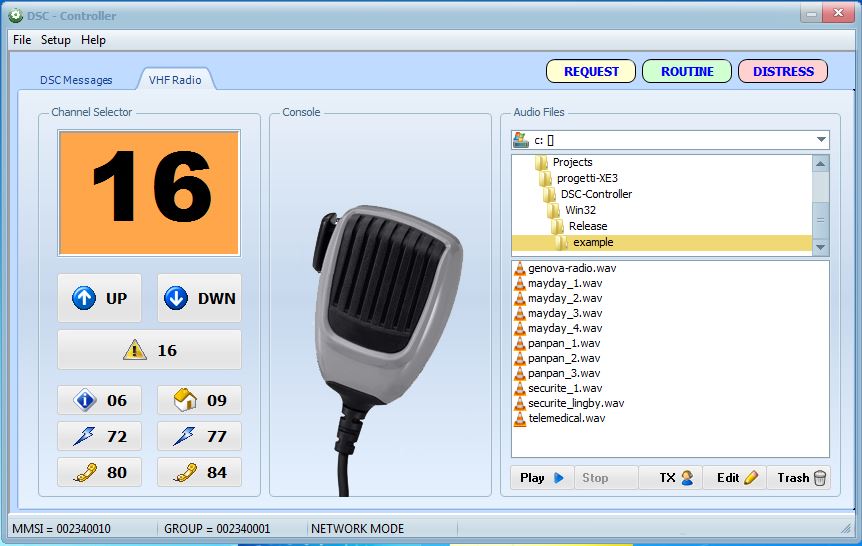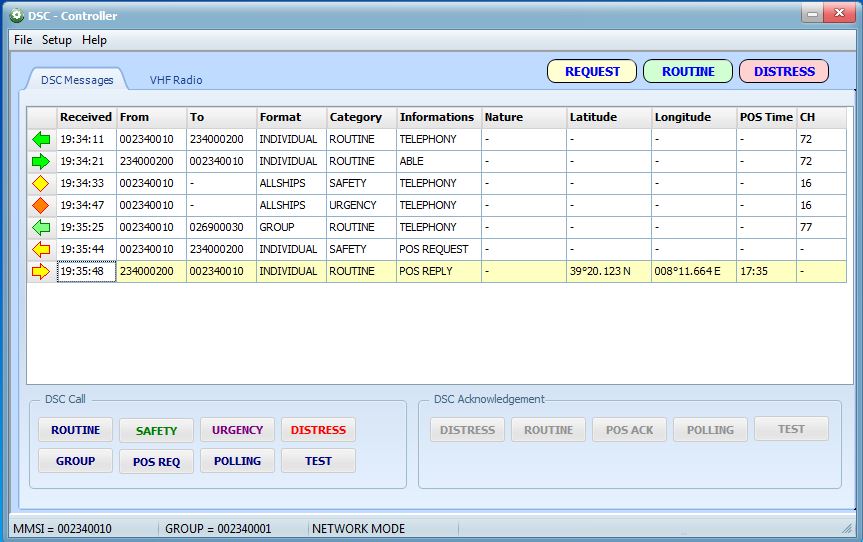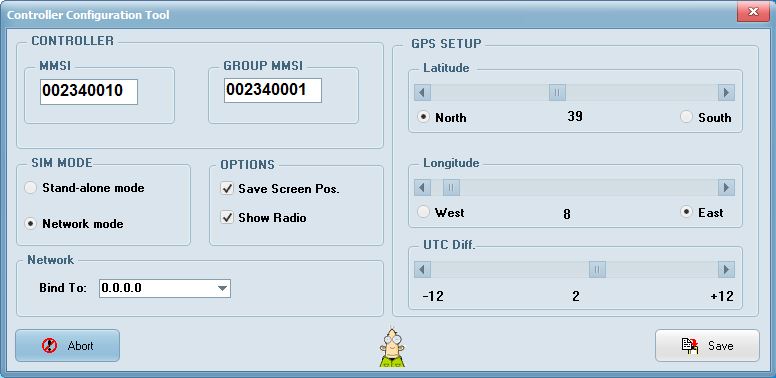 This is a simple DSC Coast Station simulator.

Could be used to send and receive DSC call to/from other stations
and communicate on simplex and duplex channels as a special Coast Station radio.

Download, unzip and copy in a preferred folder (eg: c:\radio\). There is no need to run any installation procedure.
For more information, please send me an e-mail